Extra Virgin Olive Oil
Oil Mills Roumpedakis Bros | Olive oil of Crete
---
The juice of the fruit of the olive tree is a valuable commodity with beneficial properties whose value has been recognized since antiquity. For us the Greeks the olive oil is very important and it is not missing from our daily diet.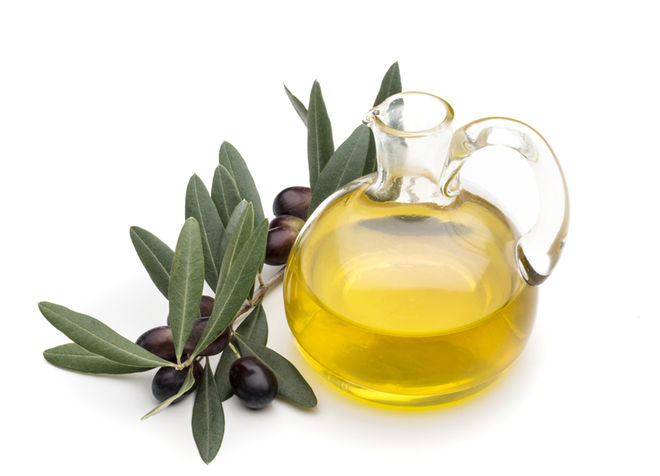 Our company "Oil Mills Roumpedakis Bros", based in Chania, Crete, thanks to its long course in the area and its modern production facility, produces and offers you excellent virgin olive oil of excellent quality.
The extra virgin olive oil of Crete that we offer you is characterized by its golden-green color, its fruity aroma and its intense spicy flavor, which make it unique and sought after. Rich in monounsaturated and antioxidant, it offers health and longevity.
We offer you our extra virgin olive oil in retail and wholesale. Ability to ship all over Greece.
With the same passion from the very first day of our company's creation, we guarantee that the extra virgin olive oil that will reach your family table will offer you full flavors, rich aromas and all the nutritional values ​​of the Mediterranean diet.
Our company "Oil Mills Roumpedakis Bros", respecting our customers and partners, applies all the regulations and procedures to ensure the quality of extra virgin olive oil at all stages of its production and is ISO 22000:2018 certified.
Our aim is to try every day to maintain and develop the quality of extra virgin olive oil and to communicate its benefits throughout the world.
---

Oil Mills Roumpedakis Bros | Olive oil of Crete
Agii Pantes Apokoronou - Chania, Crete
Tel: 2825071300 Mobile: 6937001347