Oil Mills Roumpedakis Bros
Our company "Oil Mills Roumpedakis Bros", based in Chania, Crete, is a family business that since 1901 has been engaged in love and passion with the production and marketing of olive oil in Crete. It is one of the first companies licensed and certified in the production of olive oil in Crete, which never stops producing and evolving.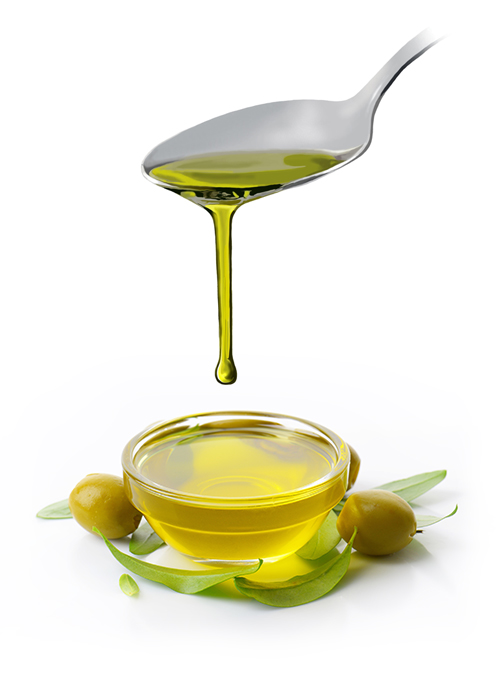 We produce with dedication all these years extra virgin olive oil from Crete, which comes from selected olive groves of Apokoronas Chania and we offer it in retail and wholesale.
Our olive oil plant is a state-of-the-art and certified unit that, combined with our high technology and years of experience, allows us to produce an excellent product that brings us first in customer preferences.
The great demand for extra virgin olive oil has led our company to increase production and rank it among the top businesses in Crete that produce and market extra virgin olive oil in Greece and all over Europe.
Mode of production
Milling the fruit is done on a day-to-day basis and the method you use for picking olive oil is appropriate for special qualities of extra virgin olive oil with certified machinery and a temperature of not more than 25 degrees.
The storage is made in special warehouses of less than 18 degrees in stainless steel tanks suitable for storage of olive oil.
The secret of our success is the love we have for the oil and its production process. Our aim is to offer you the most pure and quality excellent virgin olive oil of Crete at economical prices.
---

Oil Mills Roumpedakis Bros | Olive oil of Crete
Agii Pantes Apokoronou - Chania, Crete
Tel: 2825071300 Mobile: 6937001347